Penname:
Remy [
Contact
]
Real name:
Jen
Member Since:
09/08/08
Membership status:
Gold Member
Bio:
Hey guys,
I have exciting news! Captive is now available through Less Than Three Press! I would love for you all to check it out--you can find it here:
http://www.lessthanthreepress.com/books/index.php?main_page=product_info&cPath=90&products_id=402
You can find my bio under Remy Jensen. I'd love to hear what you guys think, either on goodreads.com or via my new email at remy_jensen@hotmail.com. This is so exciting to me, and I really feel privileged to be able to share it with all of you. :)
Thank you to all of you for your support for so many years, and also, thank you so much for these two awards: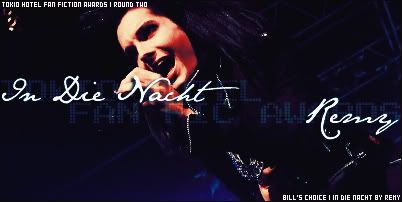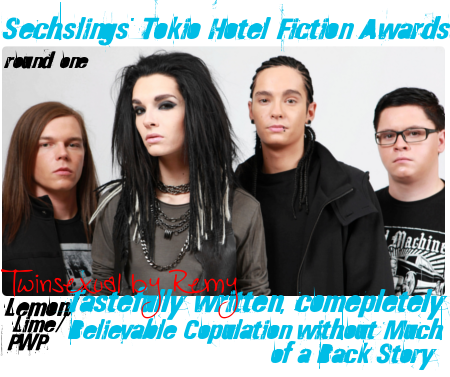 Thank you for everything. :)
[
Report This
]
No results found.